Penge Poppies 2018
May 29, 2018 @ 8:00 am

-

5:00 pm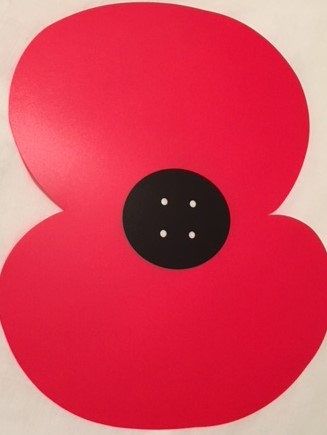 Dear Friend
To celebrate the end of WW1 High Street Penge will be decorated with large poppies.
We have 50 on order and hope to be able to increase that order.
We hope you will want to sponsor a poppy for 2018 by donating to Penge Partners.
Suggested minimum sponsorship is £6.  Any additional donation will go towards 2019 so that Penge can continue to be decorated with large poppies, as are most of the other Bromley High Streets.
Please visit the British Legion poppy pitch at the festival on Saturday, 2 June 2018.
Thank you Penge Partners Committee
[contact-form-7 404 "Not Found"] [contact-form-7 404 "Not Found"] [contact-form-7 404 "Not Found"] [contact-form-7 404 "Not Found"] [contact-form-7 404 "Not Found"] [contact-form-7 404 "Not Found"] [contact-form-7 404 "Not Found"] [contact-form-7 404 "Not Found"] [contact-form-7 404 "Not Found"] [contact-form-7 404 "Not Found"] [contact-form-7 404 "Not Found"] [contact-form-7 404 "Not Found"] [contact-form-7 404 "Not Found"]