Bat Walk – Guided Walk in Cator Park
June 14, 2019 @ 9:00 pm

-

10:30 pm
Bat Walk- guided walk in Cator Park
Led by resident expert Ishpi Blatchley- the talk starts promptly at 21:00 and the walk will take you through the park to the children's area and then back along the river bank.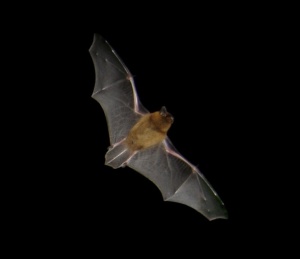 It's a late start due to dusk which is when we want to be out to hear & see the bats feeding on their insect supper.
You will be given a brief talk about the types of bats to be found in Cator park, then issued with Bat Detectors to help you hear them as they fly above you swooping on insects.
Please wear sturdy shoes, bring a torch (to show your way on the path only) & children must be accompanied by a responsible adult please.

Lots of our previous young visitors have worn bat related outfits or brought their cuddly bats along om the walk- and this year we want to encourage more of the same -we don't think it makes a difference to the bats but its much more entertaining for everyone else!
This is a free event, but donations will be welcome towards the festival and Friends of the Park .